New Life Secondary School

About our School
Thousands of young people complete primary school and leave to go to villages or cities each year. Our experience after working with young people since 1978 is that these potentially talented young people stay at home for one year and after that they are bored and feel the need to do something or go elsewhere especially to cities looking for jobs. Of course this can have a negative impact on their lives as they don't get employed because they are not trained. Mission to Youth and Students New Life Ministries has established a Secondary School  and Vocational Training Center that will provide quality education and teach different trades to give these young people opportunities to develop their talents and put themselves in a position of being employed or employ themselves.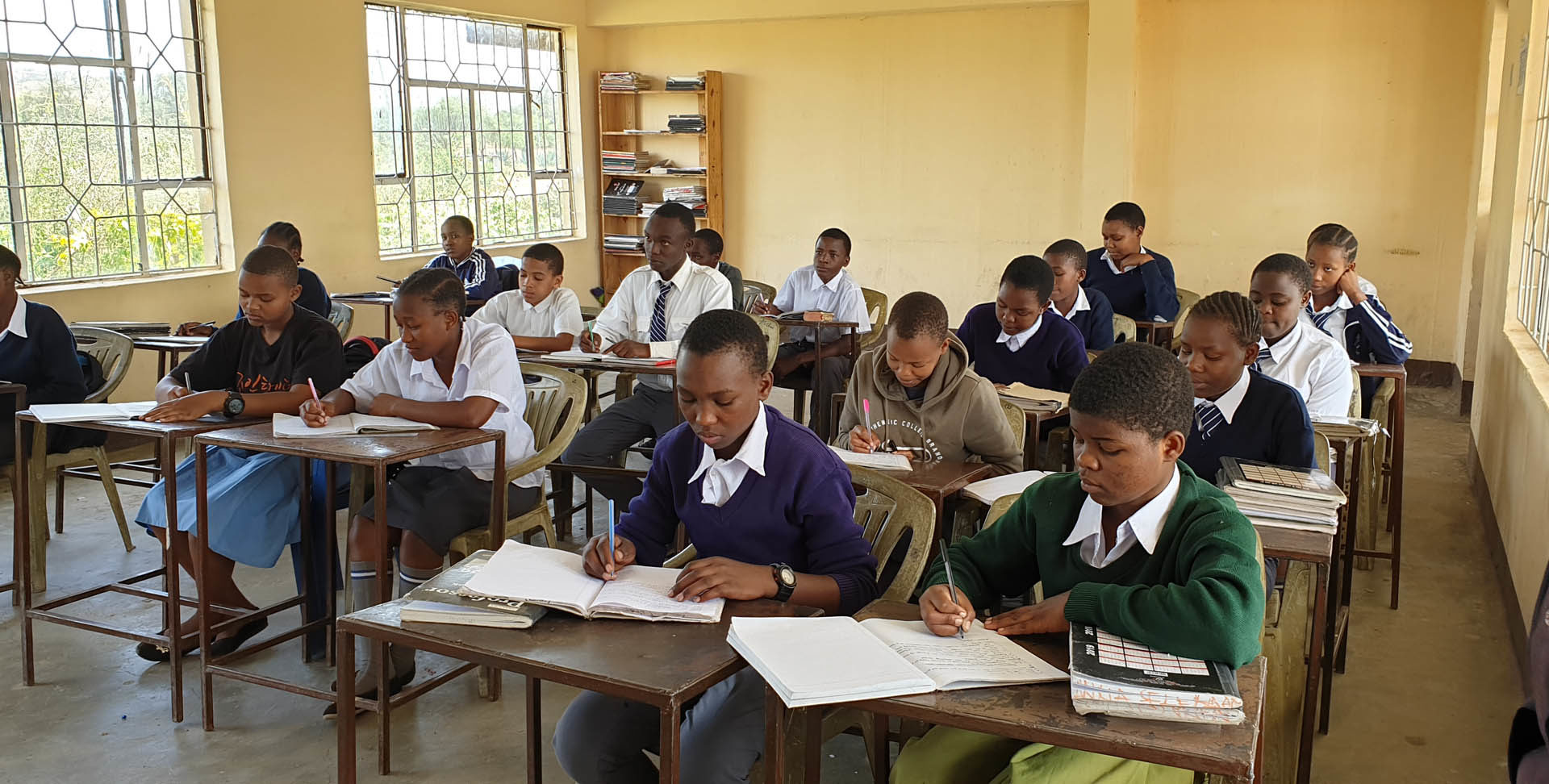 The Secondary School is been built in Kisongo ward, Engorora village in Arusha, Tanzania and we started with six classrooms and teachers offices and more classrooms and dormitories for girls and boys will be constructed as funds are available. We plan to have 480 students when phase one of this much needed institution is finished of which 60% of the students will be girls and only 40% boys.
One can ask why more girls than boys. The answer is that for decades in African tradition girls were denied opportunities to go to school. They just stay at home, get married and take care of babies and families. For us we decided to break this bad tradition by giving girls more opportunities knowing that if you educate a girl you have educated the whole family. The School and Vocational Training Center is built on 23 acres of a piece of land and our goal is that the school will grow up to 1000 students when it is fully built in phase two.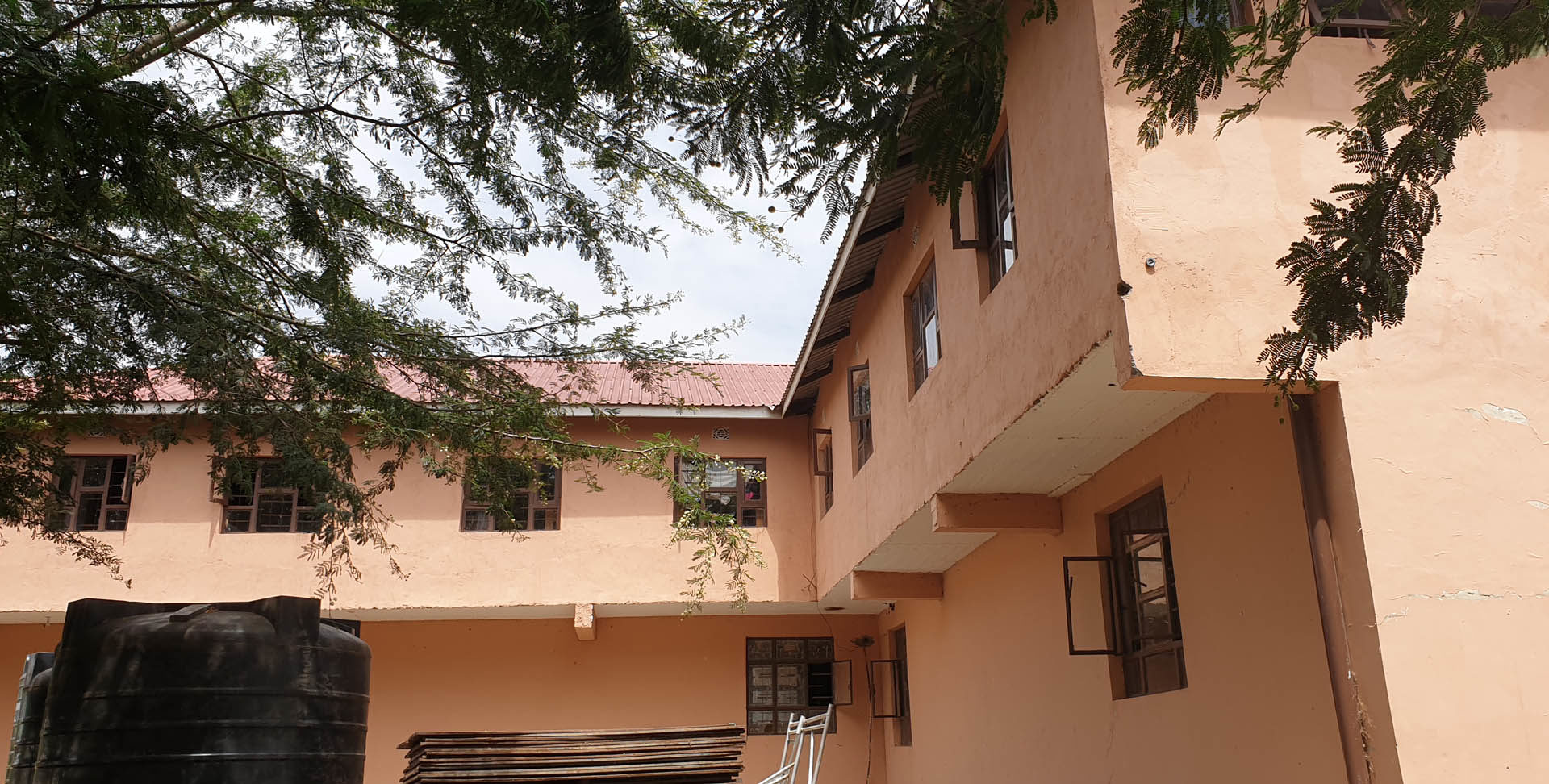 SCHOLARSHIPS

STUDENTS SCHOLARSHIPS
Education has been and will always be the key that unlocks door to advantage for many. However there are many, many motivated girls and boys who want to attend the New Life Secondary School but whose families cannot afford the tuition fees.  We have developed a club known as " Champions For Changing Lives ". This club is a group of people, families or organizations who are sponsoring a needy students and help to break the circle of poverty. You are invited to transform a life through the gift of a student scholarships. For more information on how you can transform a life through the gift of a sponsorship please email us at newlifebandschools@gmail.com