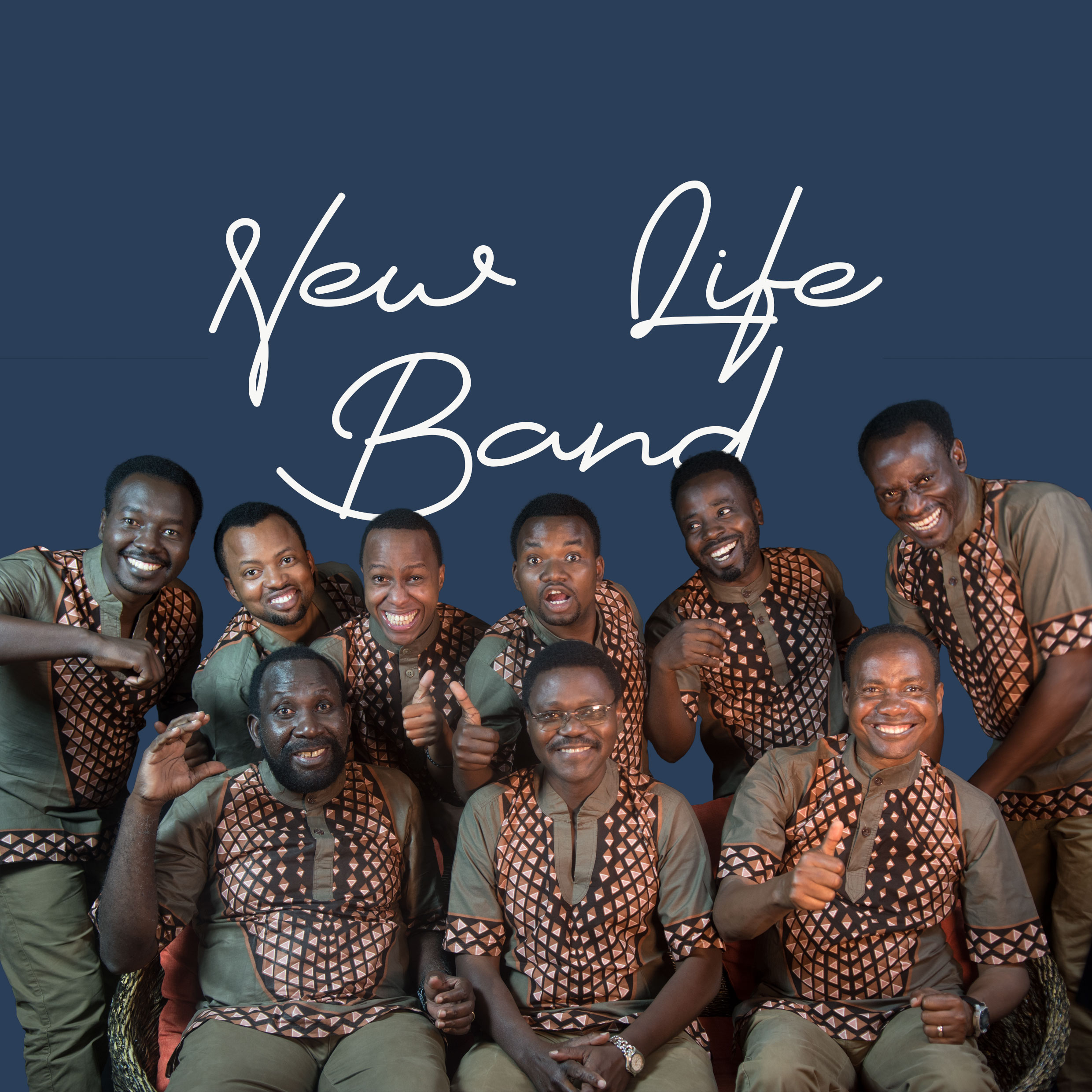 Over the last 40 years, the New Life Band has developed an active and vibrant ministry to youth and students, primarily teenagers in Tanzania in many ways such as building and operating the New Life Secondary School to educate and build future leaders for Tanzania, school visitations, national youth camps and conferences, outdoor Christian rallies, gospel concerts and performances, and one -on – one counseling and guidance. Its ministry is committed to reaching out to help today's youth of Tanzania caught up in an atmosphere of poverty, unemployment, substance abuse, and lack of direction for their lives. The New Life Band's mission to youth and students serves young people intellectually, spiritually and emotionally.
Our Next Trip

Calendar Of Events
-January/February– Prayers and rehearsals 
-March 8 – Overnight praise and worship with Word at Kilimanjaro Christian Medical Center University 
-March 16 – ministry at Faraja Seminary secondary school 
– April 11 – Overnight Praise and worship with Word at University of Iringa 
– April 17-21 – Easter Conference with university students Christian fellowship 
– April 24 -Youth Concert at Nzega 
– April 26 Overnight praise and worship with the Word at Uhazili college in Tabora 
– April 28 – Concert at Kitete Christian Center in Tabora 
– May 1– Youth concert in Igunga town 
– May 3 – Overnight praise and worship with the Word at Jerusalem Christian Center in Singida 
– May 19. Praise and worship at Nambala Worship Center in Arusha 
– May 26. Worship and Sunday Service at New Life Secondary school 
– June 9 to 16. National youth camp at the Highlands Morogoro 
– June 30. KKKT Arusha Diocese youth concert 
– July 6&7 KKKT Meru diocese youth conference at Maji ya Chai congregation 
– September. England (Our  Local Contact: Kristina Horne | Email: kristina@agencyasha.com  | Cel: 783-165-6510 )
– October 3-13. Wisconsin(Our Local Contact: Karen & Rick Klemp  | Email: krklemp@gmail.com | Cel: 608-279-8103 ) 
– October 17- November 11. Iowa (Our Local Contact: Pastor Jon Gerdts | Email: jong@morningsidelutheran.com | Cel: 608-345-4770
– November 12 – Dec 1. Minnesota (Our Local Contact: Leslie Nchumuye | Email: lnchumuye@gmail.com | Cel: 612 – 913-6112 ) 
Testimonials

what people say about us
The youth of any country is considered its most valuable resource. Today's youth in all countries are faced with challenges including wars and poverty. Mission to Youth and Students-NLB strives to give hope and direction to youth and students around the globe.
Kankakee City Council, IL. USA
How lucky we were to benefit from your visit to Chaddesley Corbett First School. The New Life Band made a quite an impression on children here. Although they have heard African music and met people from Africa, they have never heard the singing and drumming nor benefited from live dancing.
Headteacher Chaddesley Corbett First School, Kidderminster, England
I came across the New Life Band in 1985 when they came to perform at my school Old Mosh Secondary and I still remember the song they sang " I've got the Lord on my side". After five years when I was in National Service (JKT) one night I was meditating about this band and their ministry. When I woke up I was walking around the surroundings and on the notice board I saw a poster saying the band will be performing at our camp that evening!! Wow! Was it a coincidence?! I was so happy and that day I decided to follow Jesus.
Former Managing Director Tanzania Electrical Supply Company
I first met the New Life Band late 1989 after been introduced to them by preacher/teacher Aaron B C Mabondo. From that time I realized God's favor on their ministry and how it has been a powerful tool to bring many youth and students to the love of Jesus Christ. They have persisted in their calling despite of the challenges they encountered that could have made them give up. Truly they have taught us how to stand firm in your call.
YouTube

Some Of Our Videos Ministering